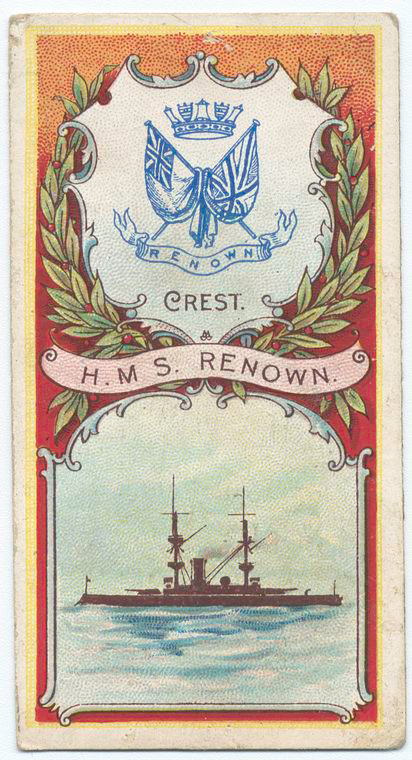 An item dated Port Said, Egypt 26th reported that the British battleship Renown (1) with on board the Prince of Wales (2) arrived off Port Said, Egypt.
Notes
1. Preceded by Centurion-class, succeeded by Majestic-class, laid down by Pembroke Dockyard on 1 February 1893, launched on 8 May 1895, completed in January 1897, decommissioned and stricken on 31 January and sold to be broken up on 1 April 1914. Nicknamed The Battleship Yacht. The king and queen came on board at Genoa with as destination India.
2. The future king George V (3 June 1865-20 January 1936, king between 6 May 1910-20 January 1936 and his spouse Mary of Teck (26 May 1867-24 March 1953).